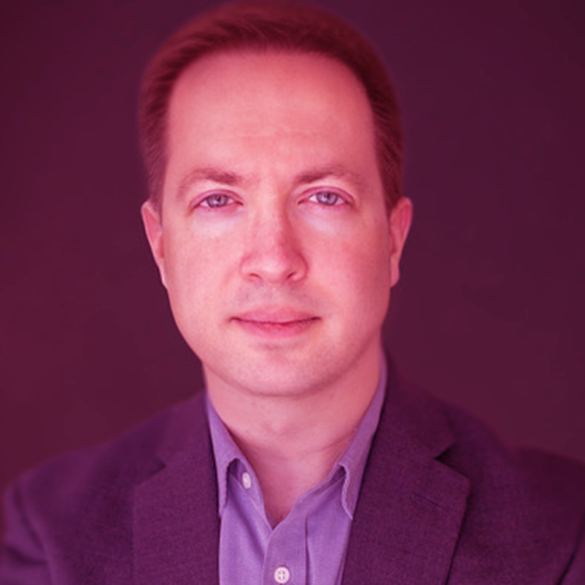 Jeff is a writer and facilitator who specialises in the design and delivery of interactive learning experiences. Over the past 15 years, he has developed bespoke DE&I programmes around the world partnering with management teams in financial services, technology, consumer products, advertising and academia. In addition to his corporate work, he has extensive experience creating content across platforms in immersive theatre and filmed media. He has lived in Brooklyn, New York, Belfast, Northern Ireland and now is in Boston, Massachusetts with his wife and their three daughters.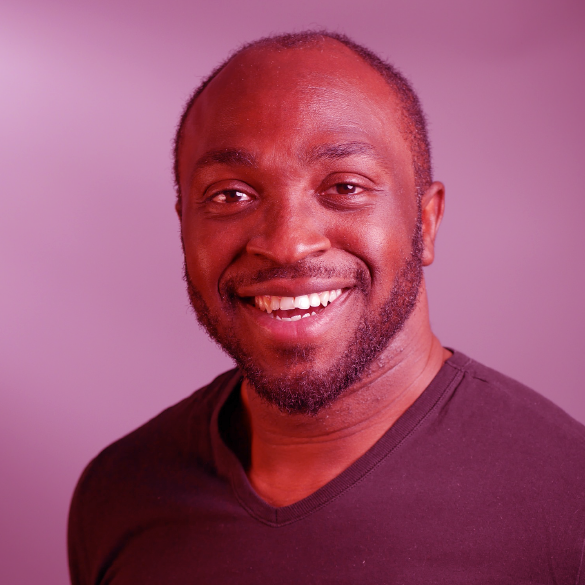 Jide is a trainer and coach with over 10 years experience working in Diversity & Inclusion.
Jide has delivered workshops globally with clients such as Coca-Cola, The British Army, Kings' College London, The Financial Ombudsman Service, Blumhouse Productions & Penguin Random House.
Growing up in Nigeria before moving to the UK gives Jide a global perspective. He can cross cultural boundaries to deliver inclusive training with an emphasis on active learning where leaders are able to participate, leaving with practical tools to create the impact they want.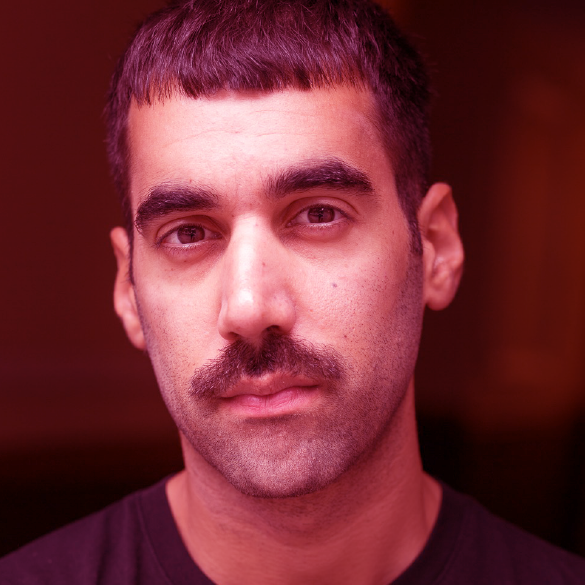 Murat Dikenci was born in 1987 in Hanover/Germany and completed a degree in applied cultural studies at University Lüneburg in 2010.
He moved to Berlin and worked as an assistant director at the postmigrant theatre Ballhaus Naunynstrasse under the direction of Shermin Langhoff.
Murat is currently the Artistic Director and Curator of UNIVERSEN at the National Theatre of Hanover.
Murat has more than five years experience as a Diversity coach and has worked for global companies in Amsterdam, Berlin, Dubai, Istanbul, London, Madrid and Paris.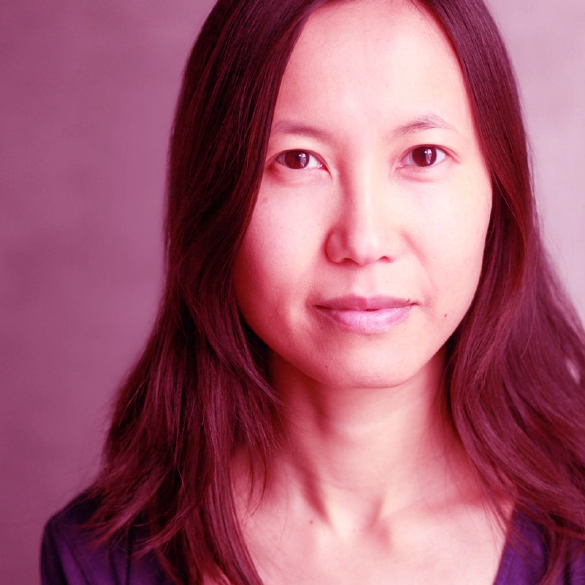 Paula is a trained actress with over 8 years' experience in delivering diversity training and role play. Originally from Hong Kong she is now based in London. Her cultural background and personal experience provide her with unique perspectives on topics such as language, culture and inclusion.
Paula has worked with many global clients including Linklater, Microsoft and Goldman Sachs.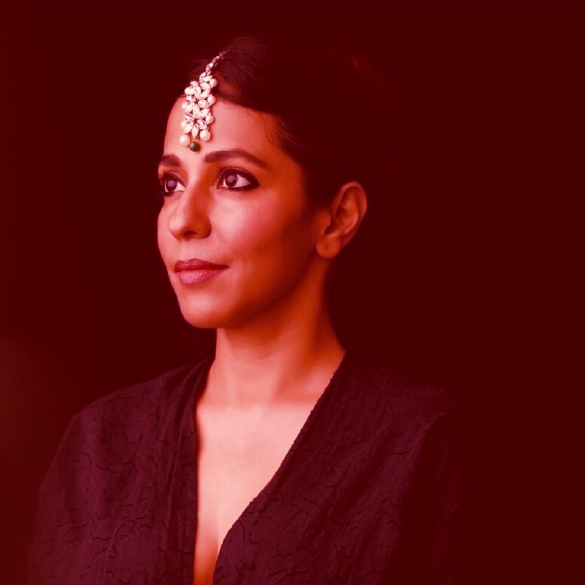 Pravishi is based in Mumbai. She has also actively worked in the DE&I space since 2007 with top financial organizations, business schools, a law firm and technology giants across Asia and Australia.
She is committed to Inclusion as a concept and is currently pursuing a post graduate diploma in Psychodrama, as a step towards her passion project of working with children with PTSD.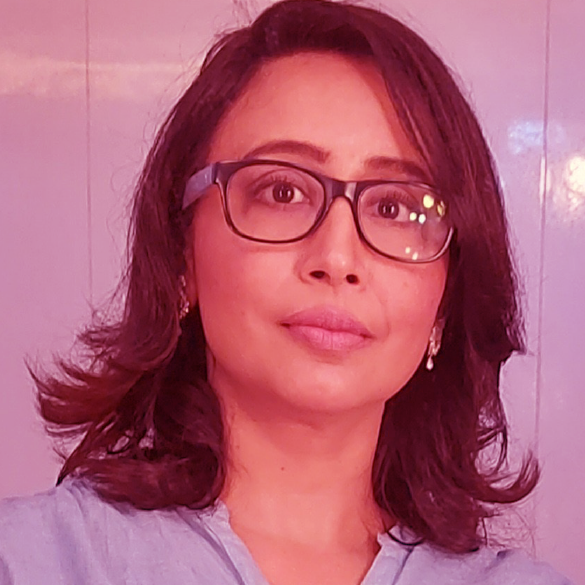 Pubali trained at the prestigious National School of Drama (NSD), New Delhi, India and completed her master's program in Dramatic Arts with a specialization in acting. She is also a trained classical dancer and has a senior diploma in Odissi and Manipuri classical dance forms.
Pubali has worked extensively in theatre, film and television for over 25 years and since 2008, has worked as a trainer and facilitator specialising in DE&I, working across India and South East Asia. She has recently begun working as a facilitator with children, young adults and educators from different socio-economic backgrounds, to help run programs with the objective to create 'Empathetic Leaders of Tomorrow'.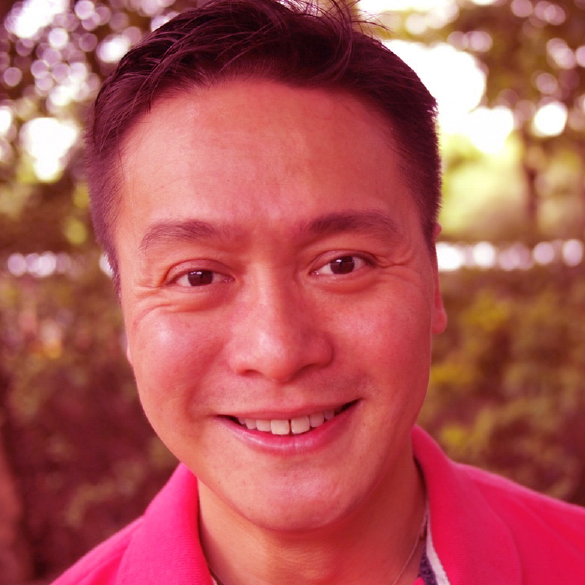 Currently based in Hong Kong, Sean is well known for his innovative experiential and transformational coaching and facilitation approaches, which bring clarity, awareness and developmental steps to achieve effective result with sustainable success. His extensive Drama/Theatre-in-Education and NLP background has given him a unique edge.
Sean is passionate about his learning and development partnership with teams and individuals. He has been engaged with corporate learning and development work since 1999 in Asia and beyond and has worked in DE&I for over ten years. His expertise is in using an applied drama approach to facilitate in-depth and psychologically safe discussions.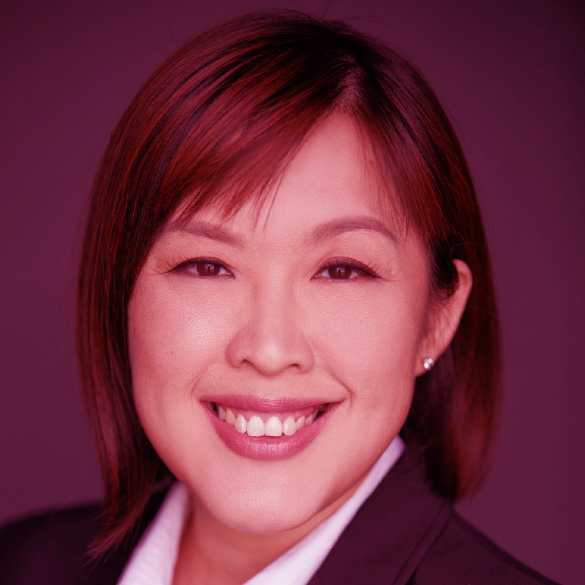 Based in Singapore, Serene holds a Bachelor of Arts from the National University and is an award-winning actress. She has worked professionally in radio and television, teaches at tertiary level, and for the last 15 years, worked extensively in the area of corporate training.
Diversity and inclusion is something close to her heart, having worked with professionals from leading global organisations and NGOs, across the APAC region.
DE&I clients include Microsoft, Citibank, Barclays, Tableau & Millennium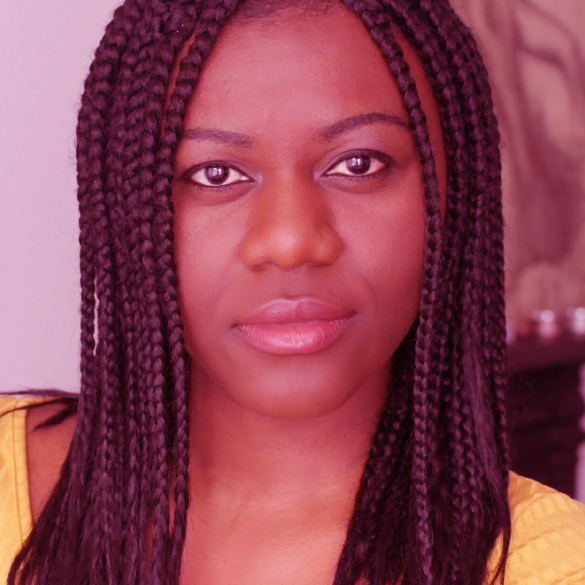 Sybille's family moved from Cameroon to France. Sybille was born in France and is now based in London. She has worked in DE&I for a number of years, working with numerous global clients including Goldman Sachs, Microsoft, McKinsey, Millennium and Visa.